This site is powered by clean, renewable energy.
Start your morning
the f

resh

way.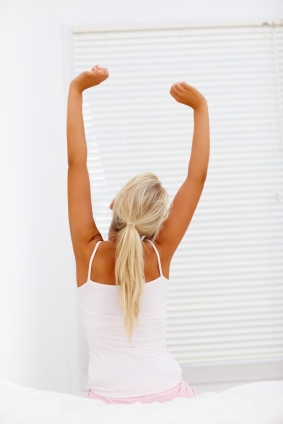 Corona® Hand Mill
Harvest health. Go green. Get in touch with nature's elements and nourish your body daily with freshly ground, whole grain cereals and breads using the Corona® manual grain mill. This high-quality grinder with cast iron body and grinding plates provides you with a simple and easy way to make the freshest grain products you will ever eat.
Only grains consumed at the time of processing contain the full spectrum of vitamins, minerals and essential oils from the original plant that your body needs to thrive. The Corona® hand grinder turns any dry grain or bean into the freshest meal or flour for cooking and baking. Whole food at its best. Vary the coarseness and texture of the flour by adjusting the grinding plates. This high volume grinder is simple to operate

The grinding plates of the Corona® are formed by casting and contain slight irregularities. These irregularities will create drag as they rub together the first few times the mill is used. Be prepared to put some force into the grinding during this early stage. Soon the grinding plates will be broken in and grinding will be a simpler, quicker task. . Grind fresh flour or meal in just minutes.
The Corona® hand mill grinds any dry grain including wheat, corn, millet, spelt, buckwheat, quinoa and grinds dry beans, too. The texture and coarseness of the flour produced will vary depending upon the grain and the settings. In one grinding, this mill produces a medium-fine to coarse (or grist-style) flour. While a single grind does not produce powder fine flour for pastries and quick breads, the flour may be sifted and/or quickly run through the mill a second time for a finer product. It makes wonderful fresh grits and corn meal for baking.
The Corona® Mill clamps to your countertop

Install your Corona® Mill on a sturdy counter top, work bench, or heavy table. You may wish to place a piece of rubber approximately 1/8" thick beneath the foot of the mill to protect finished surfaces. Do not install the Corona® Mill on delicate surfaces like polished granite, marble, or ceramic tile. for extra stability. It is easy to clean. In general, a light dusting is all this mill needs. The grinding plates that touch your food are made of high-quality cast iron. Beware of grain mills that have aluminum parts or stone plates. Aluminum particles from composite stone plates can contaminate your food. The Corona® Mill comes with a full five-year warranty.
Taste. Nourish. Heal. Strengthen.